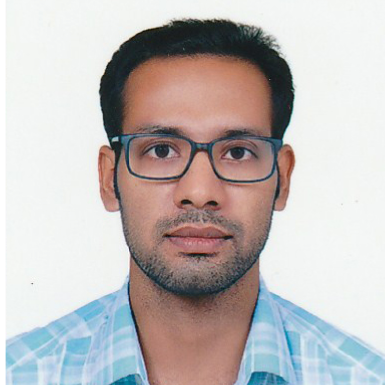 Rinto Andrews
iOS Developer
© 2023 All rights reserved.
Experienced iOS Developer with 7+ years of experience, having developed and launched 15+ apps. Passionate about sharing insights through my Medium tech blog and contributing to the CocoaPods community. Committed to delivering high-quality apps and staying up-to-date with the latest iOS development trends. Excited to collaborate and tackle new challenges in the ever-evolving world of iOS.
Experience

7+

Stack

iOS, iPadOS, watchOS

UI/UX

Figma

E-mail

rintoandrews90@example.com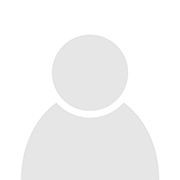 I had the pleasure of collaborating with Rinto on various digital solutions. He has proven himself to be confident in his craft and knowledgeable in his domain. He is a critical thinker which has contributed to the success of our projects.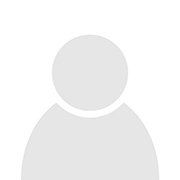 Rinto is a motivated and sincere iOS developer. He has exceptional expertise in mobile app development and it has been a previlege to collaborate with him on projects. His in-depth knowledge of the subject is exceptional.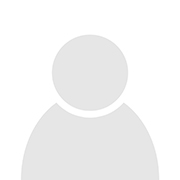 He has good passion in learning new techs and commenting on the same. Good in communication and understanding the things. I can assure that he is commited and he always take care of his responsibilities in a better way.
App Development with Swift Certified User
App Development with Swift Associate
Version Control with Git By Atlassian
Resume
Education
2014
University of Calicut
MCA
Holds a Master of Computer Applications (MCA) degree, equipped with comprehensive knowledge and expertise in computer science and software development.
2010
University of Calicut
B.Sc Computer Science
Holds a Bachelor of Computer Science (BCS) degree, equipped with a strong foundation in computer science principles and programming skills.
Experience
Nov 2022 - Current
Accenture Baltics
Application Development Specialist
Managed a team of skilled iOS developers for white-label app development, ensuring seamless customization and deployment for clients.
Senior Software Engineer
Successfully contributed to multiple iOS projects, consistently delivering high-quality solutions on time and exceeding client expectations.
Nov 2018 - Jun 2021
Infosys
Technology Analyst
Collaborated on developing impactful apps for Fortune 500 companies, driving significant improvements in their business operations and customer engagement.
Feb 2016 - Nov 2018
Triassic Solutions Pvt Limited
Software Engineer
Worked with diverse clients across various industries, leveraging app development expertise to drive tangible business improvements and enhance customer experiences.
Aug 2015 - Jan 2016
EuroInfotech Software Solutions
Software Engineer
Proficiently implemented new features and efficiently resolved bugs, ensuring the continuous enhancement and stability of the applications.
Knowledges
Async/Await
APNS
Appstore
Testflight
REST API
JSON
MVVM
Swift Lint
Crashletics
Accessibility
Unit Testing
Confluence
Git
White-Label App Development
Jira
Xcode
XCFrameworks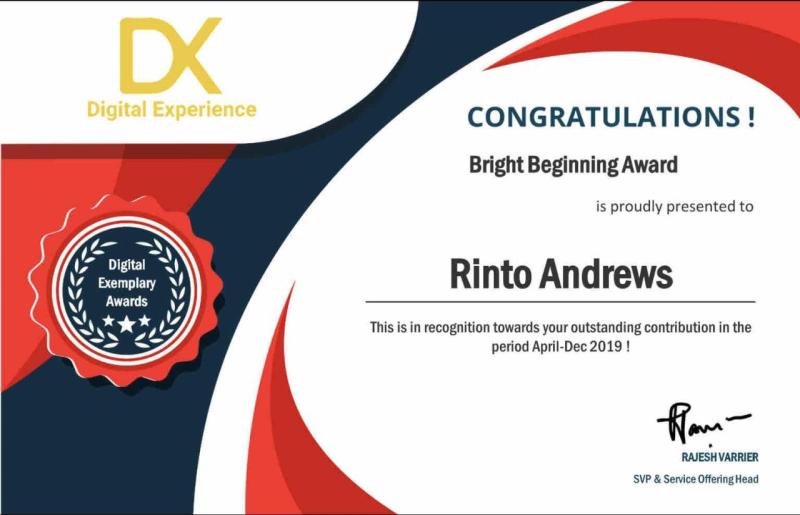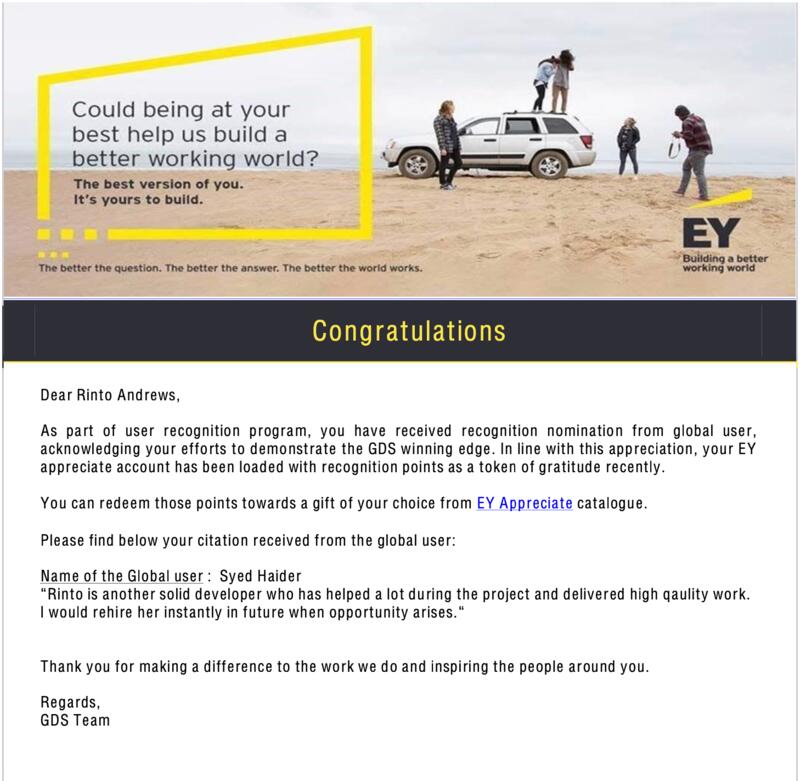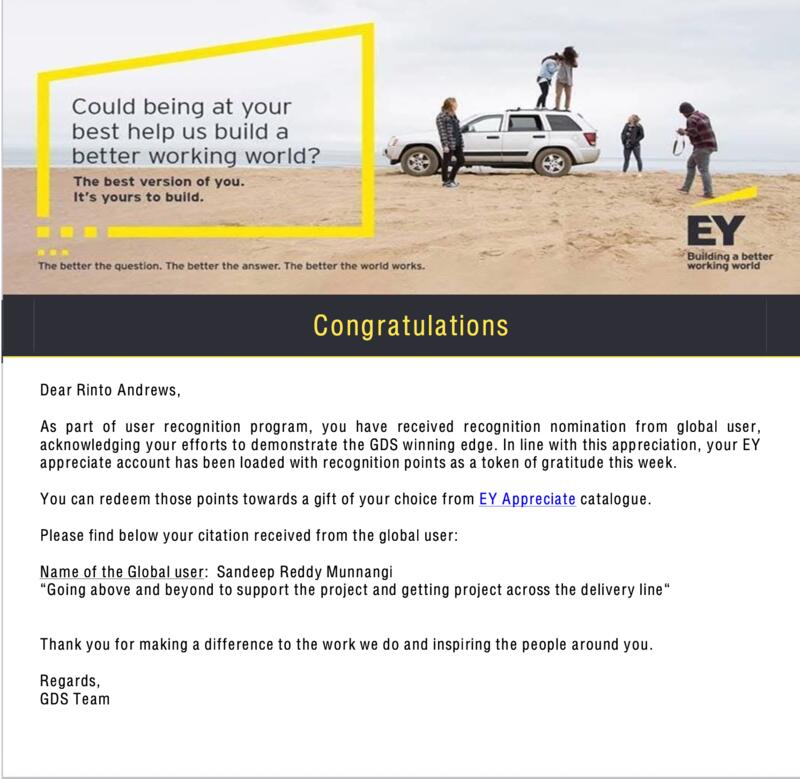 Contact
San Francisco
415-832-2000
alex@example.com
Freelance Available